Are you a mom in the search of the trendiest purses for this 2017? This is your lucky day!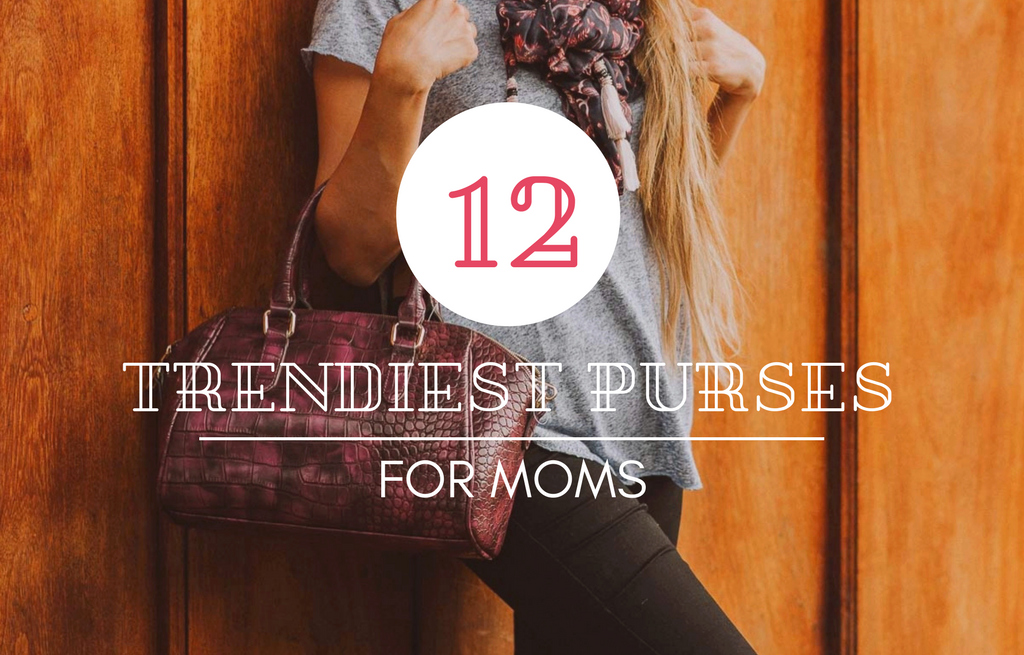 When we become moms, we tend to forget that dedicating time to ourselves is necessary. The baby bag becomes our main accessory and we start saying goodbye to all those beautiful purses we used to crave for before. Let me tell you a little secret: there is a way you can be a mom and still use that gorgeous bag you saw online last week. After tons of research and a little help from fashion experts, here is a complete list of the most stylish and practical purses for moms! This list has it all: perfect size, great colors, fabric that won't let baby food leave stains, practicality, style and best of all, they are available online and you can shop them from this article by clicking on the one that best suits your needs!
Ready to get started!? Because I am!

Don't forget to leave a comment below telling me which one is your fave!
Til next blog