Hello people! Spring break starts this upcoming friday and I'm super excited because I will be traveling
Before heading to my trip part, let me tell you everything about last week. As you probably saw on my snapchat and other social media accounts, I went to the New Orleans Fashion Week 2016. This event started in 2011 and has advanced incredibly since then. It lasted a whole week but I wasn't able to make it everyday because I had work and school. Fortunately, I attended the last couple of runways and there is a post coming soon captured by my lovely photographer Mary Cormaci with all the details from this fabulous fashion week!
For now, I want to share with all of you my brand new and elegant Michael Kors jumpsuit I got at Net-a-Porter
Before going with Mary to the fashion week, I was able to shoot some pictures with Robert Tarleton (my other amazing photographer) wearing the Irresistible Me hair extensions I showed you a couple of weeks ago. Do you guys remember a post I wrote about Shoenzy? If you are not sure what I'm talking about you can click here and take a look! After joining Shoenzy, I was able to participate in a contest where I won a gift certificate from netaporter.com and that's where I got my beautiful jumpsuit.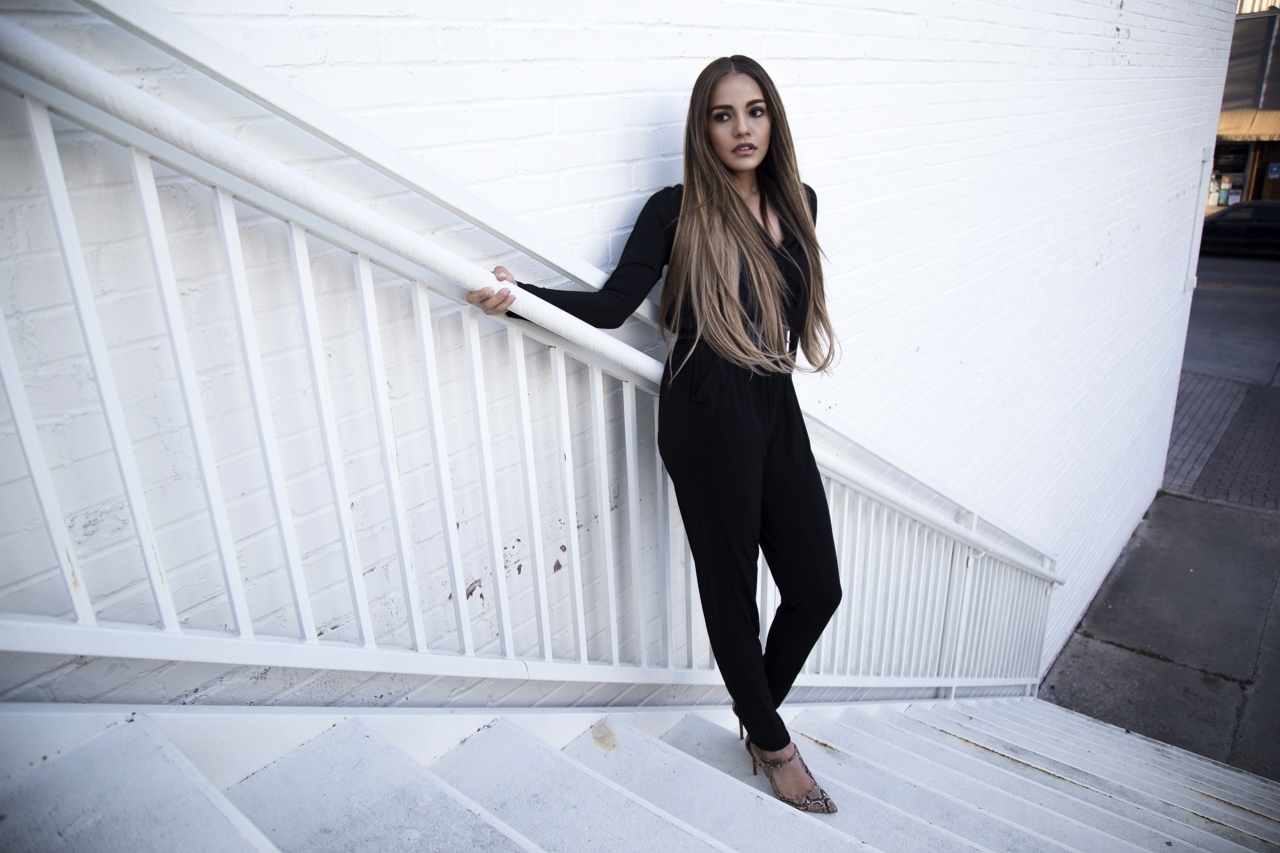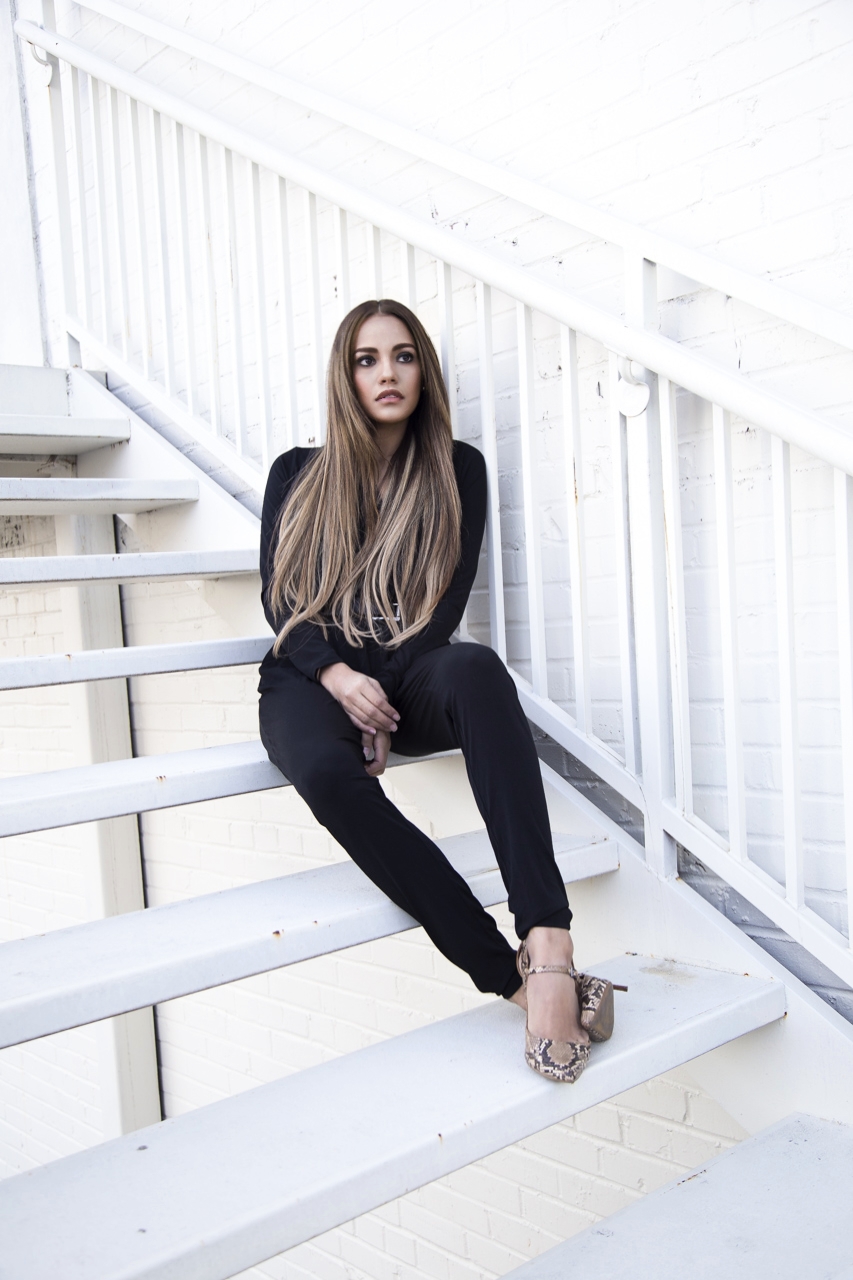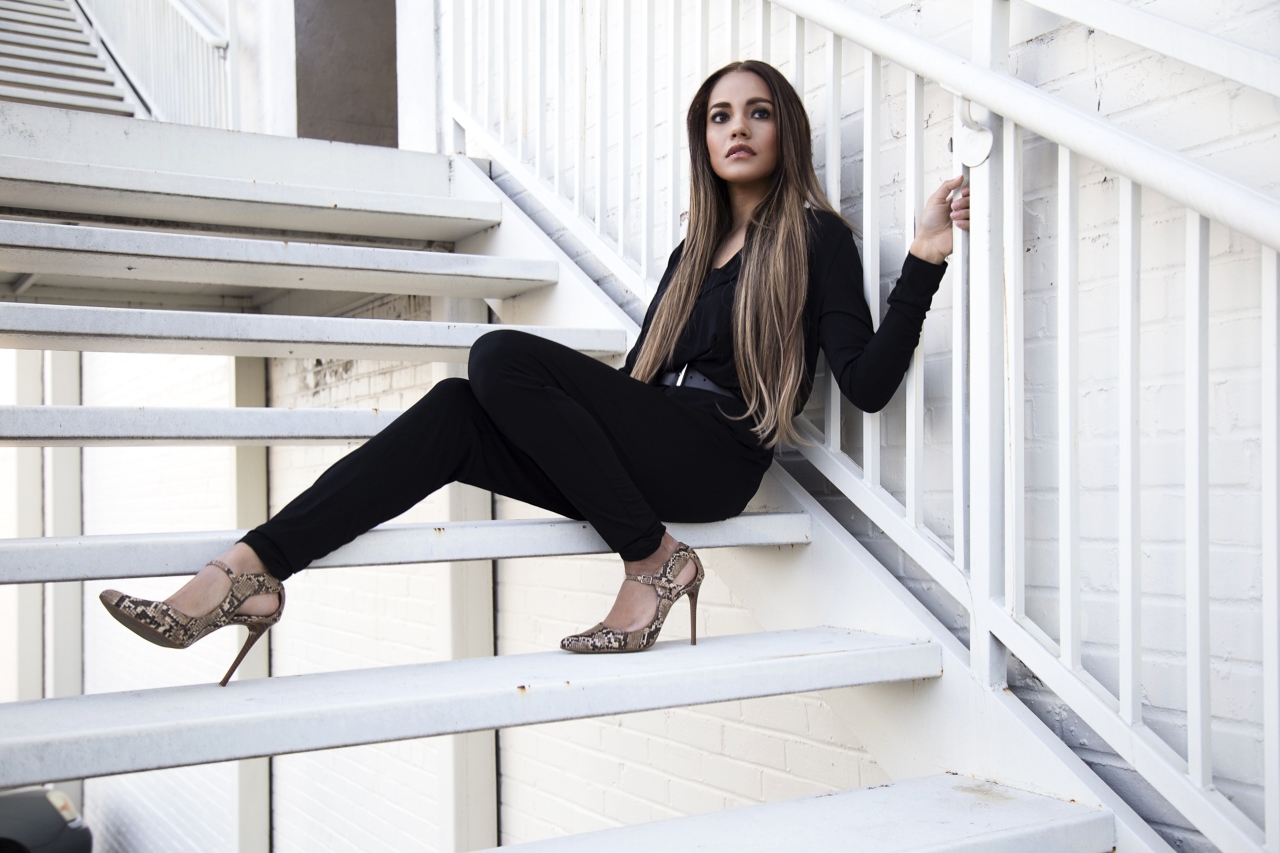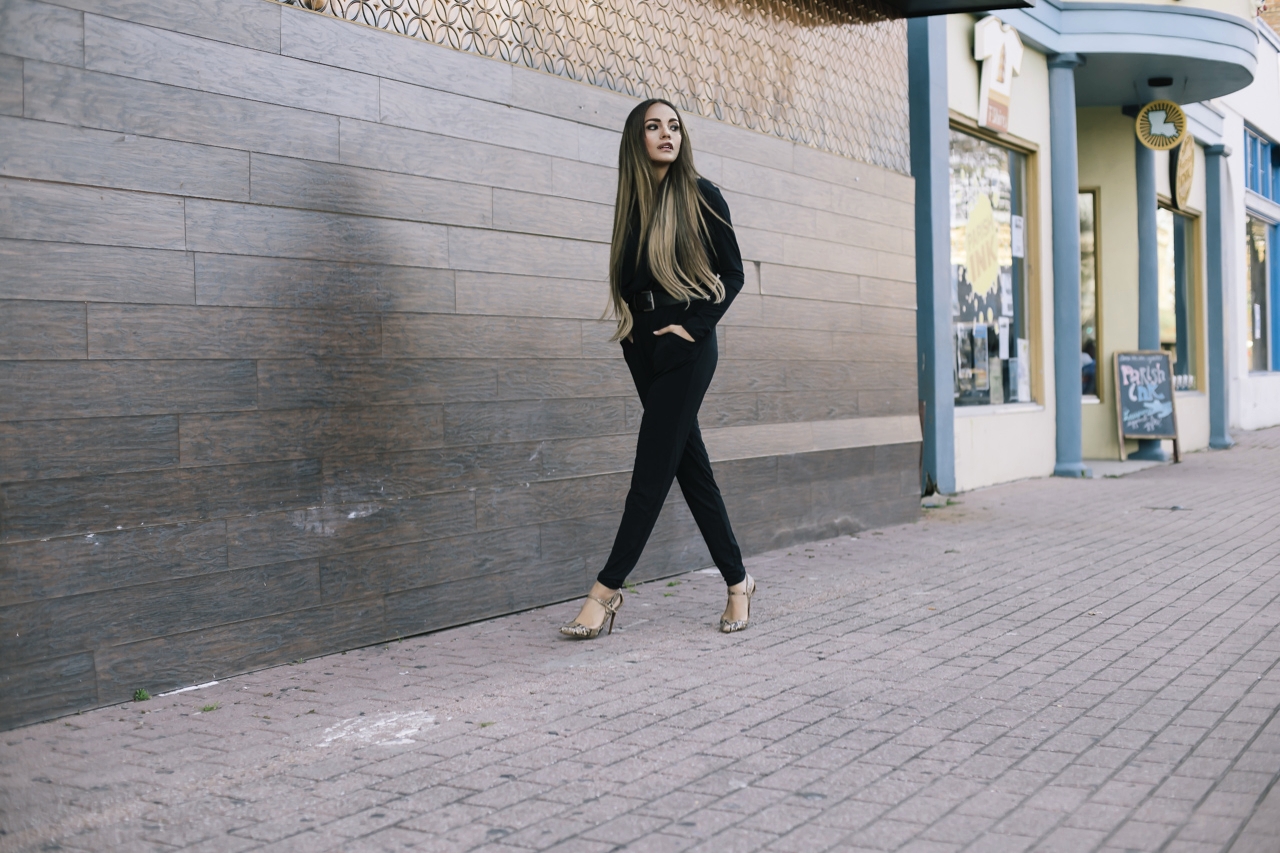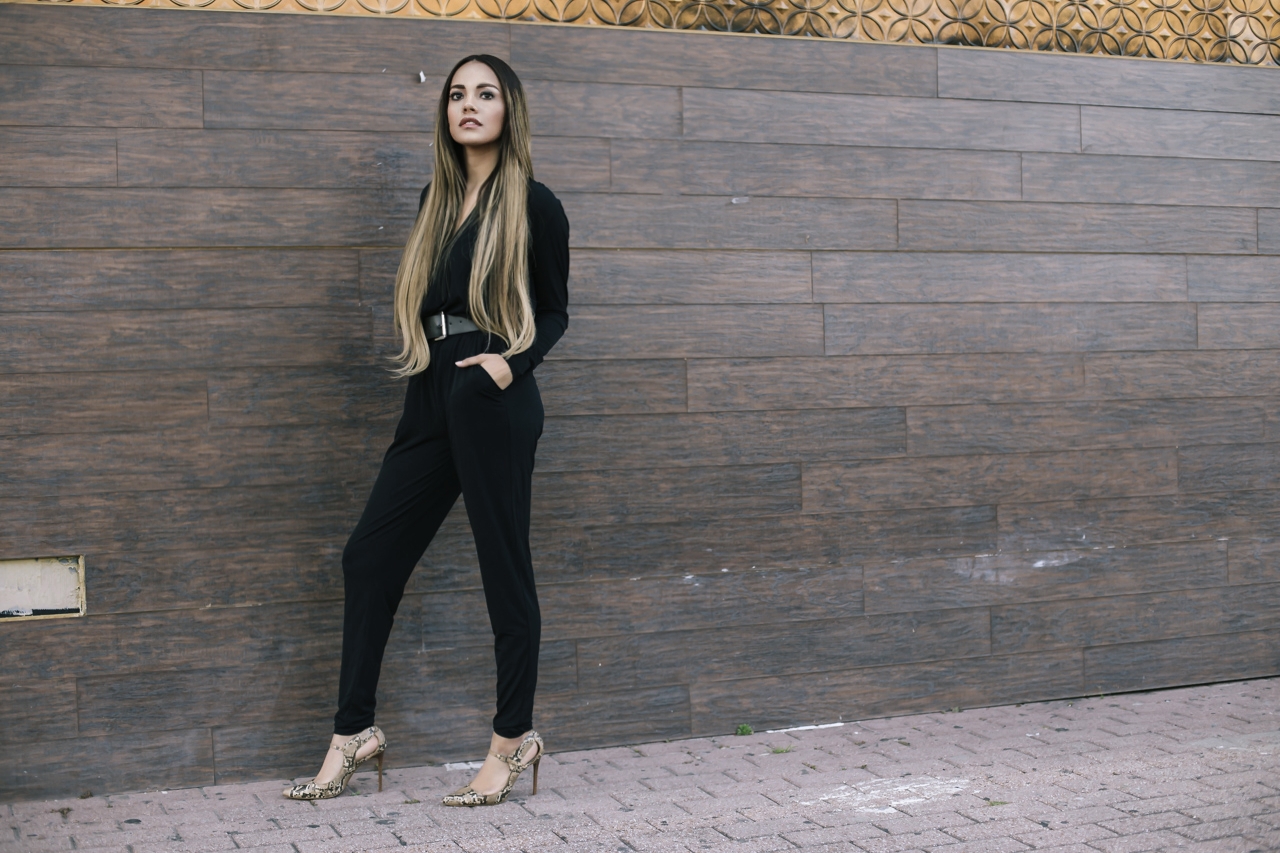 Photography by: Robert Tarleton
I was wearing: 
Jumpsuit – Michael Kors
Shoes – Mango
Hair Extensions – Irresistible Me